Triailing edge 220vac triac dimmer switch for dimmable led light



It's a

triac dimmer

which the input voltage is 200vac / 240vac, the frequence can be 50/60Hz. The load is from 25w to 250w. The size is

86*86*38mm(L*W*H).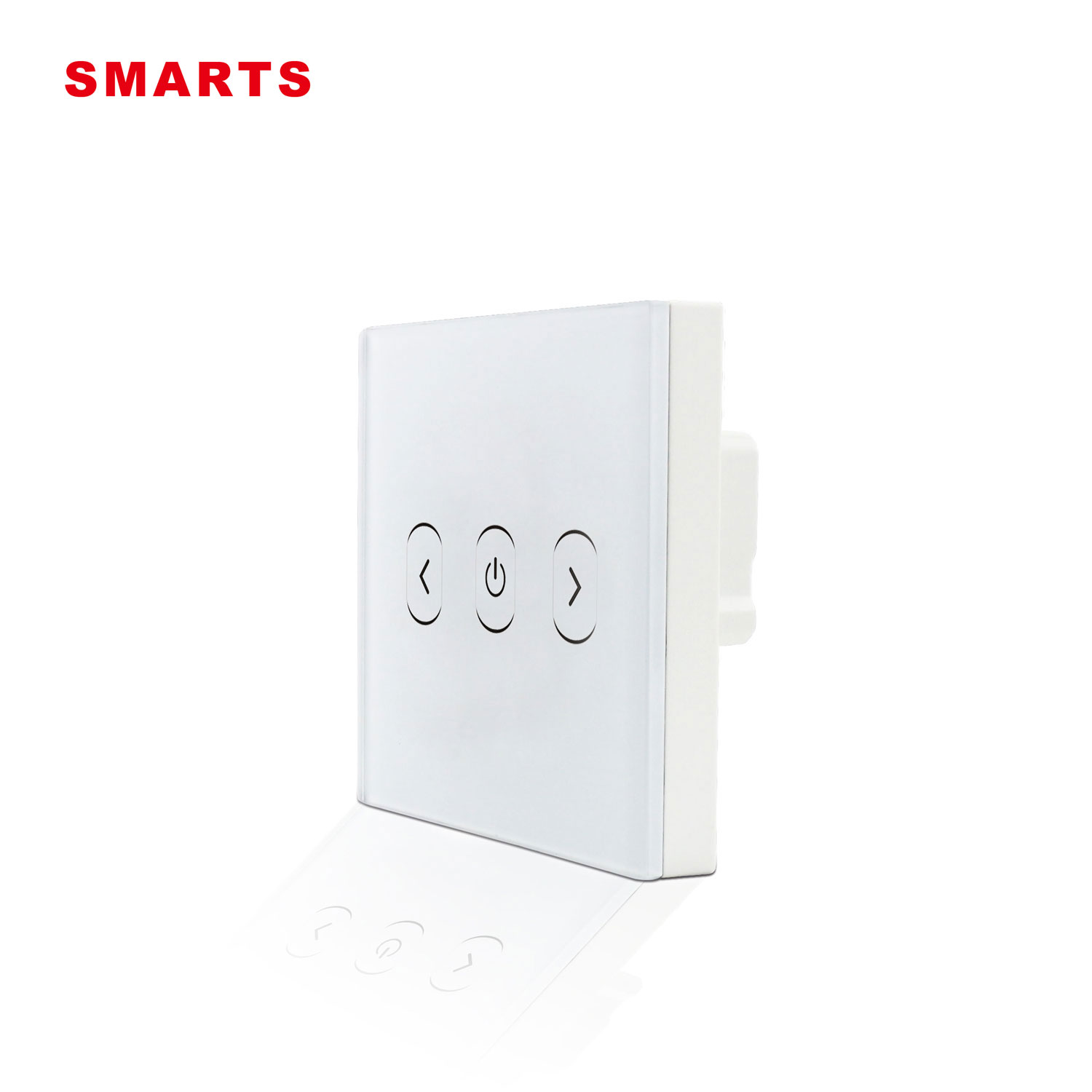 Feature
Only connect L(LIVE).

Dimming operation: Touch pannel with three touch botton.

Phase-cut model: trailing edge dimming.

Memory function: remember the last brightness when turn on




dimmer again.

Over current protection.
Wiring diagram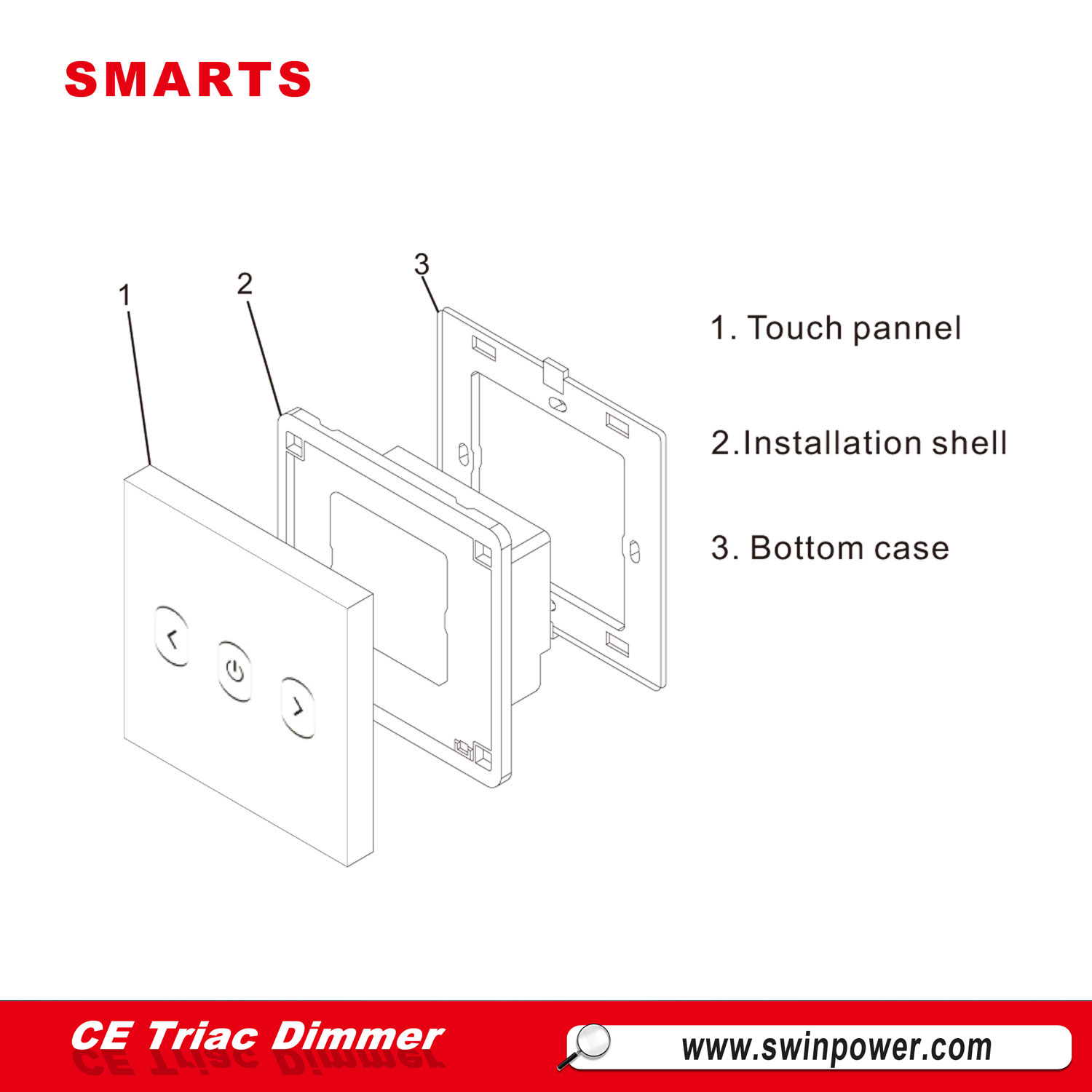 Operation
When dimmer under turn off status,Press the Touch key ( ) to turn on the dimmer,and dimmer recover the status(dimming level )

same as last time before it turning off.




When dimmer under turn on status, press the Left ( ) Key the brightness down; press the Right ( ) Key,the brightness up; press

on the ON/OFF ( ) Key ,dimmer shut down.



Working principle
Working pinciple :Sine wave phase-cut.

Control the driver to soft start to achieve continuous,soft dimming.

Over-current protection,pretend the driver and dimmer from the damage caused by huge current.

A load fine to set the minimum brightness to prevent the flicker caused by the influence when it is starting.