UL No Flicker Multi-current 10W Triac & 0-10V Dimmable CC LED driver with PWM output
This small size triac + 0-10v dimming 10w constant current led driver with 7 years warranty offers 8 different output current to meet large range lights application use, such as 100ma, 150ma, 250ma, 300ma, 350ma, 400ma, 450ma, 500ma. It work well with SYSKA 12V 8W panel light.
Specification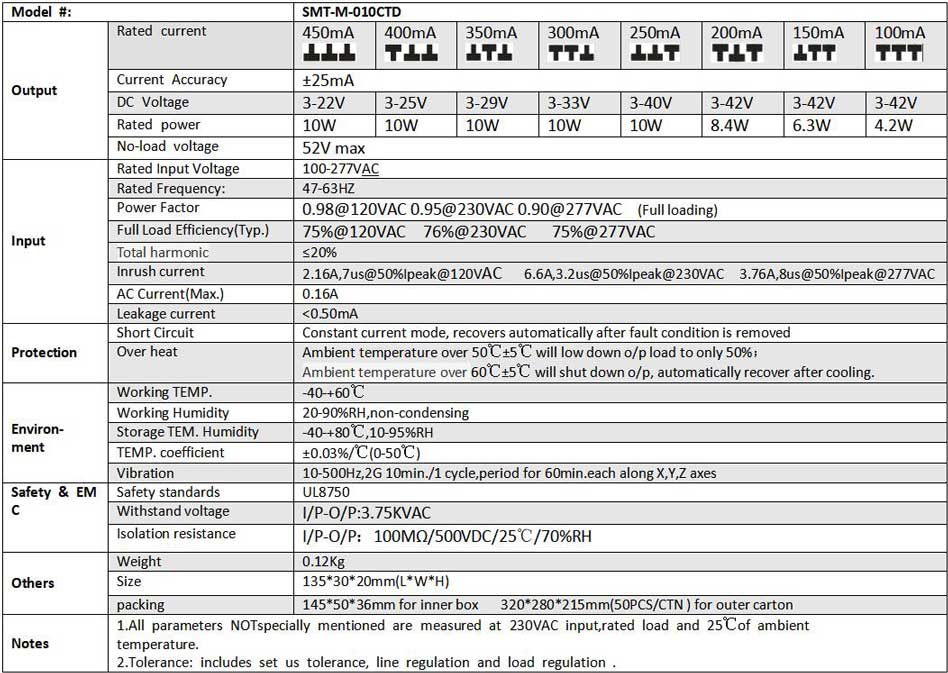 Dimension: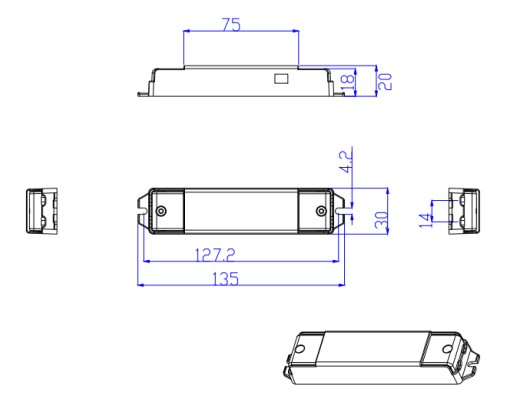 Compatible LED lights Type
UL listed, 7 years warranty, 100-277VAC Triac & 0-10v dimming constant current led driver, the output current adjustable via DIP-SWITCH. It can work with 4" Retrofit Dimmable LED Downlight.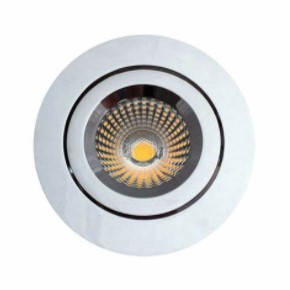 Related Products
Smarts is also specializing in single dimming Triac dimmable multi-current led driver 10w with 7 year warranty.




Model: SMT-M-010CT

Output Voltage: 3~42vdc
Output Current: 100~500mA
Dimming Mode: Triac dimming
Size: 135*30*20mm