CE UL ROHS listed dimming led driver constant current 100ma 350ma
The triac dimming led driver is always PWM output with smooth dimming, and to be used well with the Panel LED Slim 60x60 of high quality of 5~8W of power for Batuled brand.
Specification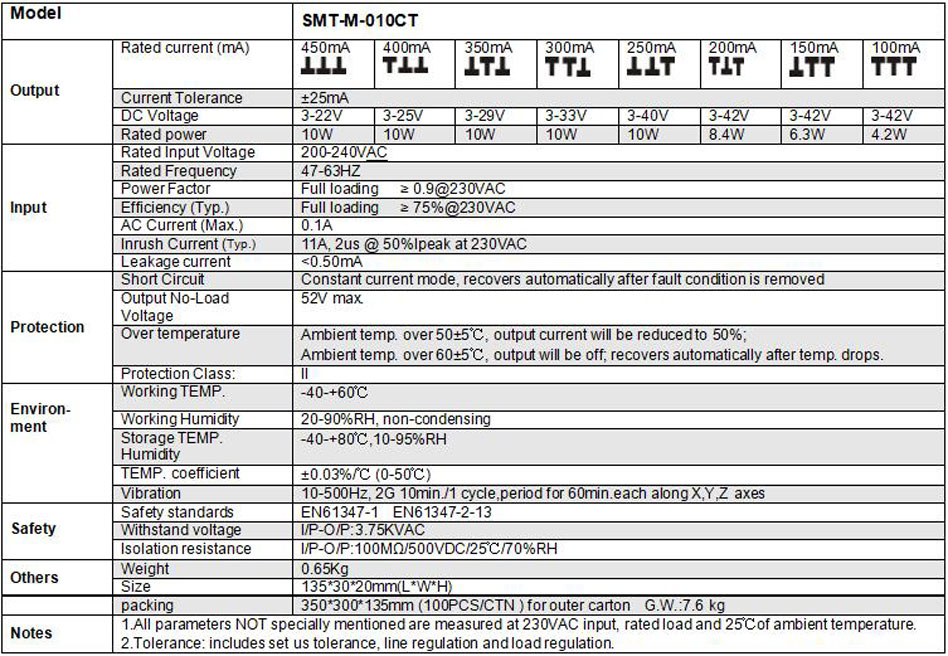 Mechanical Specification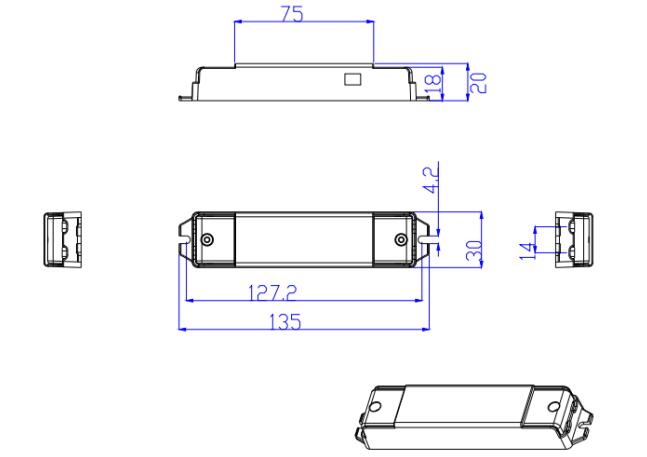 Input terminals "Black" and "White" to connect to AC L and N.
Output terminals "Red" to LED Positive side (+) , "Black" to LED Negative side (-).
Compatible LED Pannel Type
The dimming led driver constant current, which has a brightness of 3840 lumens, and with high energy efficiency with an energy saving of 86%, this implies a greater efficiency with respect to other panels.
They have a widespread use in offices, classrooms, hotels, restaurants, supermarkets, exhibition halls, museums, residences, et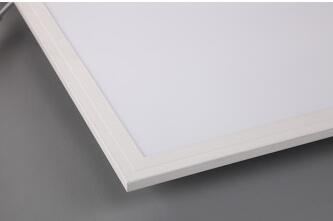 Related Products
Smarts is specializing in various of UL listed led driver such as slim type, led driver with junction box, class P standard, type HL standard. For more needs, please let us know freely.











Mode:SMT-024-096VWSW

intput voltage:100~277V AC

Efficiency > 88%

Size:331*32*13mm (L*W*H)

Weight:0.55Kg/pcs