Swin power has a strict product quality inspection system. Since its establishment, the product rate has reached 98.6%.
Swin power specializes in SMARTS brand LED drivers with a 3-7 year warranty.
We focus on the production of energy-saving and environmentally friendly LED power supplies, which can reduce the cost budget by 11% and give back to each customer with maximum profit.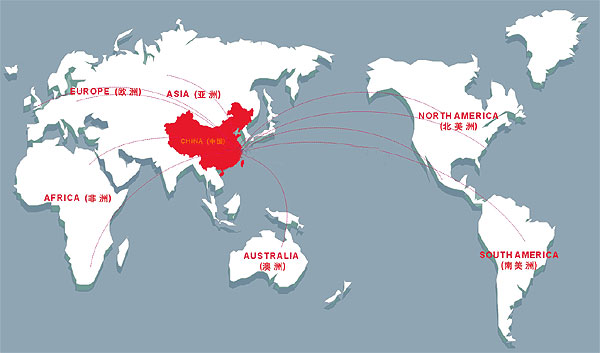 Main Markets Central America,South America,Africa,Southeast Asia,Eastern Europe,Eastern Asia,Northern Europe,Southern Europe,North America,South Asia,Mid East,Oceania,Western Europe.