12v 24v 300w constant voltage enclosure power supply
320w constant voltage enclosure power supply is ETL/cETL CE ROHS certificated and covered by 2 years warranty, and it has a cooling function. It can drive floodlights, such as the ElevaEco G2 of Pierlite.
Specification
PRODUCT SPECIFICATIONS
Product Name:
Constant Voltage switching power supply
Product Input Specifications
Input Voltage
Input Frequency
Input Current
Power Factor

110V Inrush Current

230V Inrush Current
Total Syntonic Wave
100~265Vac
40-60Hz
2.42±0.002A
0.70-0.82
25A
45A
20%Mac
Product Input Specifications
Output Voltage
Max. Output Power
Output Current
Efficiency
No-load power
Output Ripple
Load Regulation
12±0.5Vdc
320W
26.67A±5%
79~83%/110~220V
≦240MV
≦±10%
Protection Function
overcurrent,overvoltage,overheat,short curcuit protection:Auto-recovery
Environmental Specifications
Operation Temp.
Store Temp.
Raise Temp.
Operation Humidity
Using Field
-25~55℃
-40~80℃
≤25℃
5-95%RH
Forbidding Strong Magnetic Field
Reference Srandards

Safety Standards:GB195110.1-2004/IEC61347-1:2003

UL, CE(EMC+LVD) approval

EMC Standard:EN55015, EN61000, EN61547


Size & Figure
Size:215*115*50mm
Terminal Pin No. assignment:

Mechanical Specification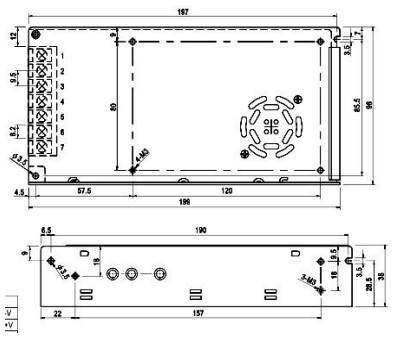 Derating Curve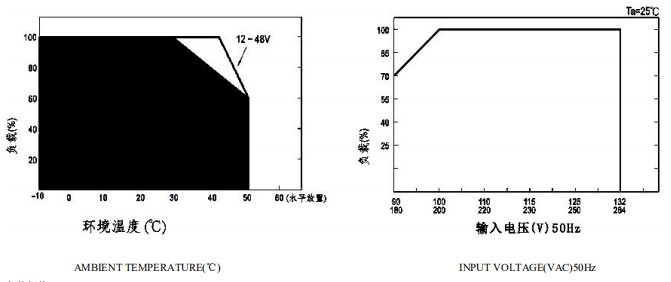 Connecting Diagram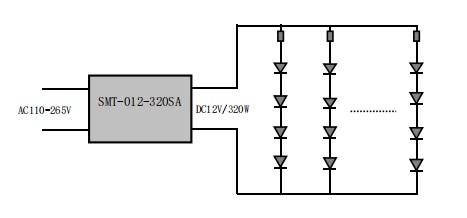 Compatible Dimmer Type
SMT-012-320SA constant voltage led driver is very compatible,
it can be compatible with multiple brands of lights, such as the floodlights of Pierlite.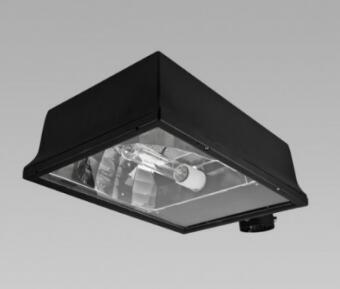 Related Products









24v 96w Triac Dimmable constant voltage led driver is UL CE Rohs certificated,

they sell well in places like the US and Canada.




Mode:SMT-024-096VTHW

intput voltage:100~277VAC

dimming mode: triac dimmable

working mode: constant voltage

Size: 230*70*46mm (L*W*H)

7 years warranty